Brief facts about the trade fairs
The fair is open to visitors on the trade fair days at 10.30 - 14.00.
We follow the Public Health Agency's recommendations regarding distance, hygiene, lunch service and make sure not to exceed the number of people by offering several visiting hours.
Exhibiting companies may have a stand area of approximately 4 x 1.5 m with a table and electricity for lighting (no stand walls, stand lighting or text ramp are included). Skånsk Byggtjänst indicates the companies' stand location in the premises.
Skånsk Byggtjänst invites visitors with a personal invitation. The invitation presents all exhibiting companies and their trade fair message.
Preferably we have 8-14 exhibitors at our fairs with limited competition.
An agreement is signed with Skånsk Byggtjänst for participation.
Contact the sales manager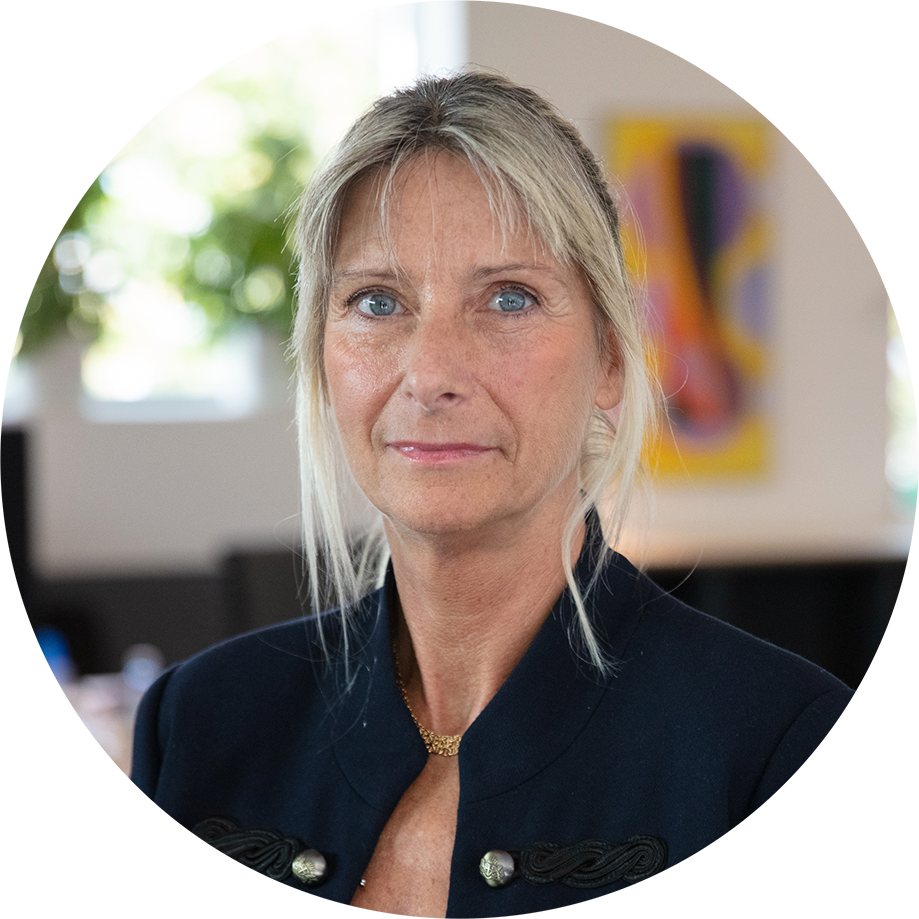 Angela Persson
Park & Street
ap@skanskbyggtjanst.se
0734-74 79 27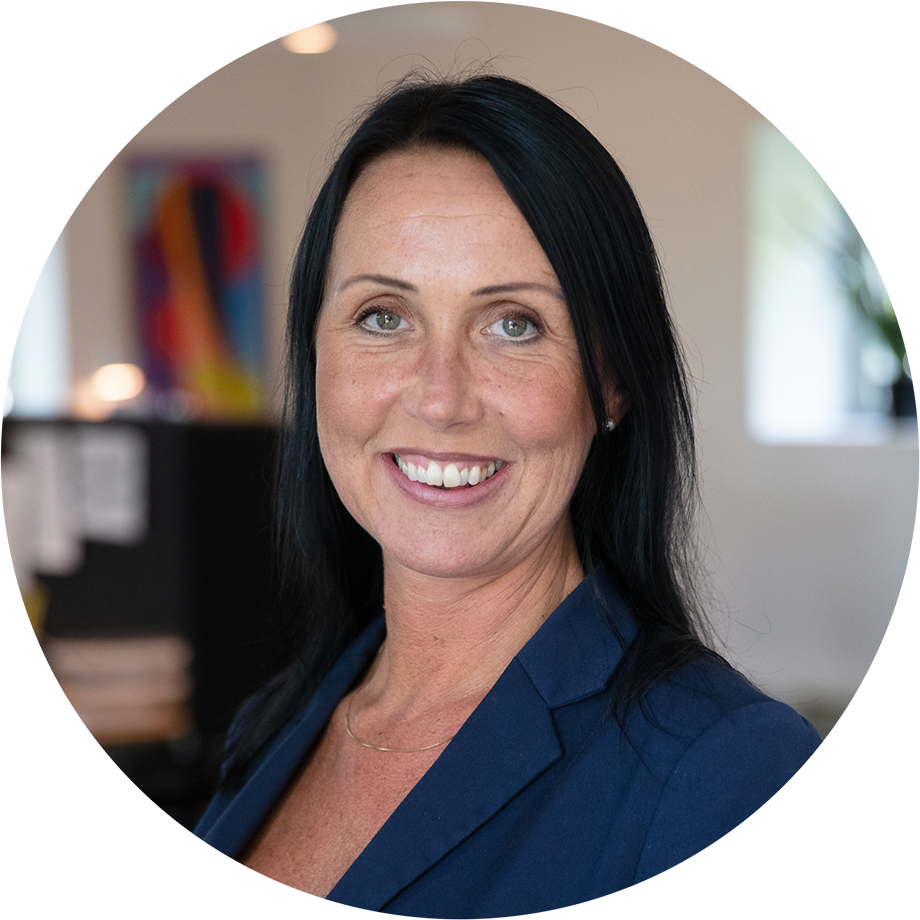 Camilla Olsson
Interior
co@skanskbyggtjanst.se
040-92 00 14
Emma Håkansson
040-920013
Wetroom
eh@skanskbyggtjanst.se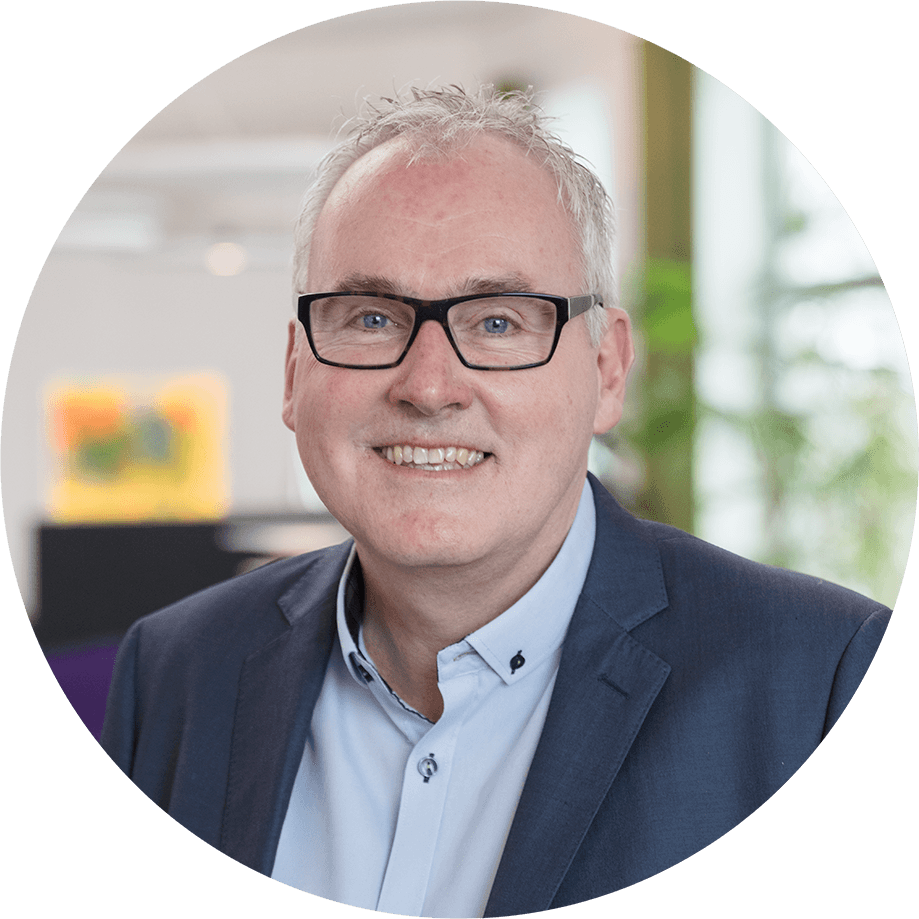 Ulf Olsson
Roof & Facade, Energy efficient houses
uo@skanskbyggtjanst.se
040-92 00 16